 Protection Games, an indie game developer making fun-to-play and interesting games releasing games on Steam, Android, and iOS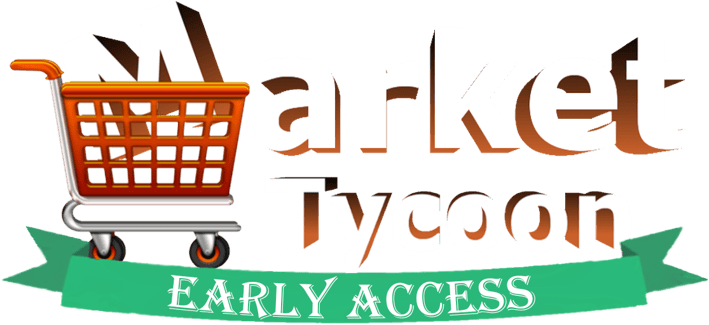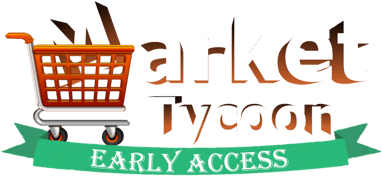 Market Tycoon is a Tycoon game where you Grow your Market from a small Mini Market all the way up to a Hyper Market. Manage, create, and customize your market from wall paint to placing cashiers, shelves, and fridges.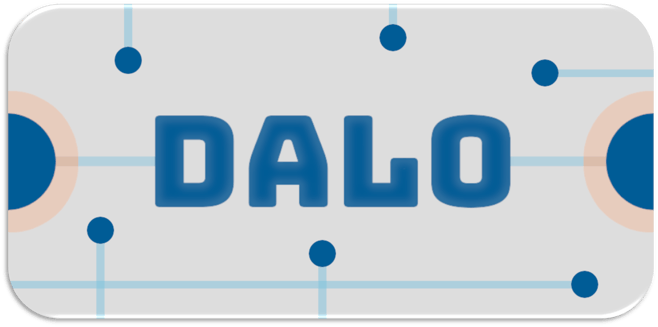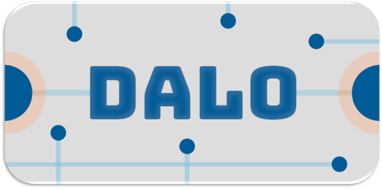 Dalo, a combination of dot and halo. A fun and simple puzzle game where you should find a path that goes through all lines only passing through the same line once.
Dalo is available on Android, iOS, And Steam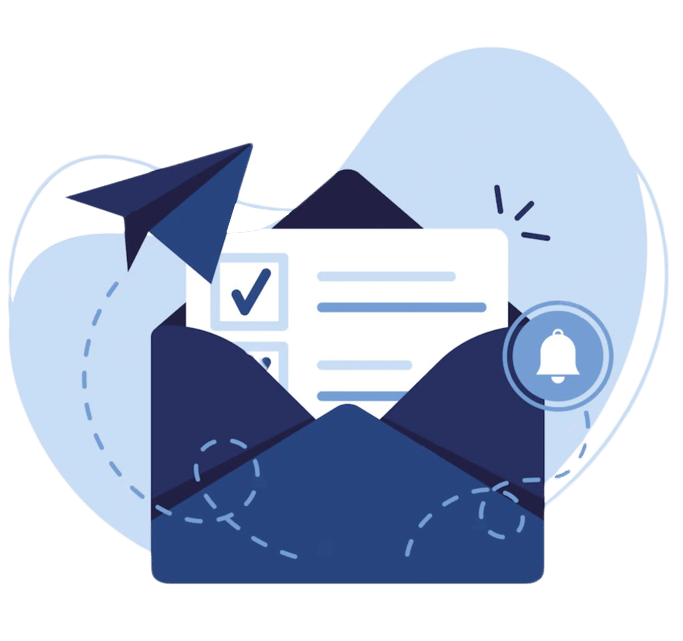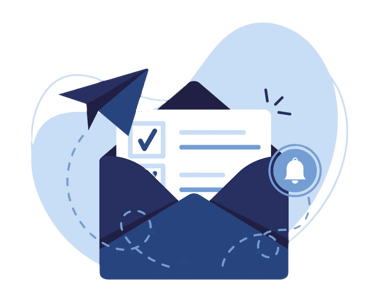 Receive the latest exclusive news about our new games
Subscribe to our newsletter